About
We are a small restaurant located in the historic MIMO district of Miami. We serve food that people like to eat including a daily rotation of braised dishes, parmesans, ribs and an unprecedented variety of vegetables.
We keep it real casual and do our best to provide exceptional food and service.
Our mission statement is to make you feel like you are one of our close friends.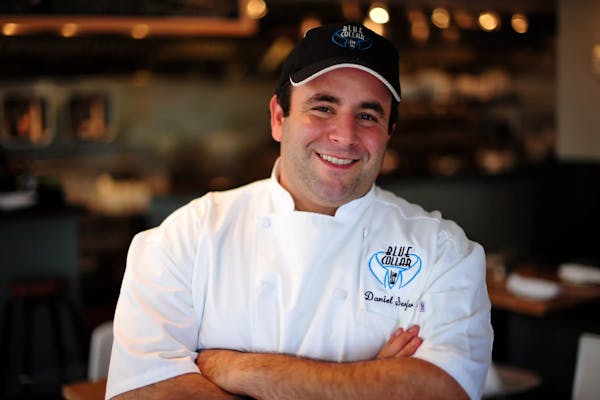 Daniel Serfer
Owner/Executive Chef
Chef Daniel Serfer, a Miami native, opened two restaurants in his home town - Blue Collar in 2012 and Mignonette in 2014. Serfer didn't always aspire to be a chef, let alone a restaurateur with a flagship at a hooker motel. His goal was to be a criminal defense attorney but while st...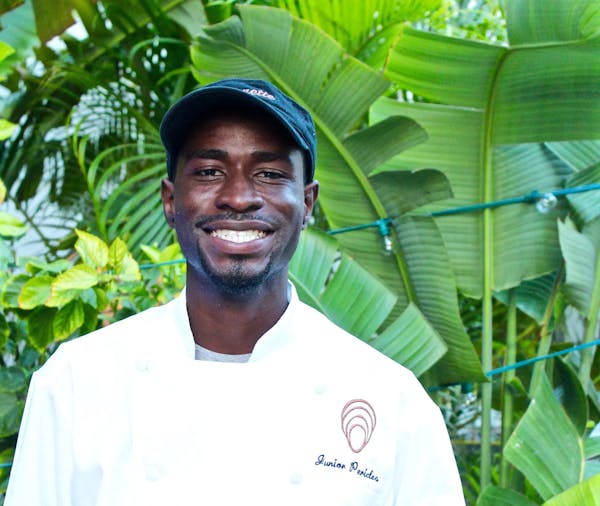 ​junior Pericles
Line Cook
Junior Pericles is the up-and-comer in the Blue Collar and Mignonette kitchens. Born in Nassau, Bahamas and raised in Miami, Junior had always been on-the-go. Four years ago, Chef Danny hired Junior as a dishwasher and made him part of the opening team. Junior worked his ass off and it was imposs...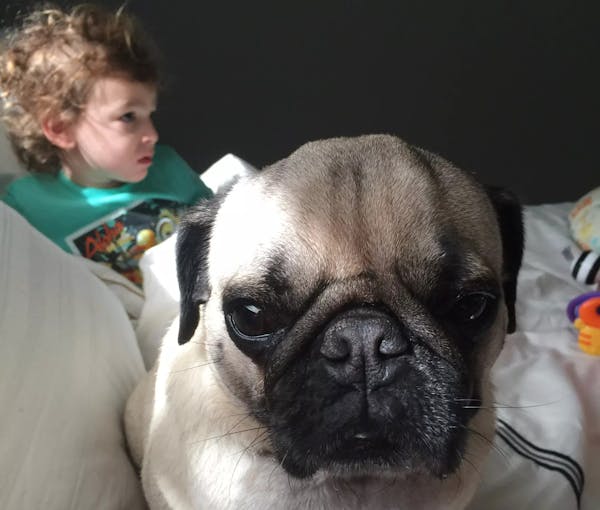 Steak N Bake
Official Mascots
Henry "Steak" Serfer and Bacon the Pug are the official mascots of Blue Collar and are affectionately known as Steak 'N Bake.